Of course your resort will want to keep you entertained on site, but you being the adventurer that you are, want to get off the beaten path, and explore that exotic locale in your own way. We encourage you to be safe when you travel to a new place, but we also want you to enjoy your trip and the surrounding area to the utmost.
Most people will admit that they are fascinated with Australia. Melbourne has the world's largest tram and canal systems, and Australian slang is the most cryptic and entertaining as well. Whatever your reason for wanting to visit Australia, you will not have a dull moment. So here is where we will tell you about 5 things to do to extend the enjoyment of your getaway to Australia.
Rocky Road – Australia has a varied terrain, from desert to ocean, and there is lots to see there when you visit. If you want to talk about serene turquoise waters, the Great Barrier Reef is great for snorkeling, diving, reef sleep overs, and submarines. You can also swim with dolphins and tiny Minke Whales. If you are not so much of an in-the-water person, take the five-day scenic route along Great Ocean Road from Melbourne to Adelaide to get your fill of the ocean.
There are also a host of rock formations that are worth seeing when you visit. Take time to see or climb the 980-foot sea cliffs at Tasman National Park and stop over to see the sunken gardens at Umpherston Sinkhole in Mt. Gambier. The Pinnacles at Nambung National Park, the Lava Tubes at Undara Volcanic National Park, and the Stromatolites at Shark Bay, make the country seem otherworldly but even more great for visiting.
Explore Aboriginal Culture – Aborigines are Australia's indigenous people. They migrated to the continent around 30,000 years ago and much of their culture has been adopted in the mainstream life of the now 98% non-native population there. Though there has been strife over the marginalization of the Aborigines, you can still experience the Aboriginal way of life, and celebrate their culture with wilderness tours, heritage walks, bush & mountain excursions, native foods, and also crafts with the Aborigine people.
Koalas & Kangaroos Auntie Em! – Australia is alive with wildlife and ways to experience it. You will definitely see your share of kangaroos and koalas with an outback tour, but do not take for granted the diverse wildlife here. Along the Great Barrier reef, you will see vibrant corals and can swim with harmless sharks. Some people visit here to watch the whales breach in February, and safari lovers come out for the Big 5. Australia has jaguars, mountain lions, rhinoceroses, elephants, and Cape buffalo that you can visit in their own wild habitats.
Get a Fully – We are talking a full belly here, and though Australia has familiar cuisine, there are some foods only for the serious gastronome. You probably already know about Vegemite spread, but would you try Roo Steaks? If you steer far away from the Witchetty grubs, you will be fine with BBQ, steaks, shrimp, fish and chips.
Not common but tasty are the meat pies, Lamington sponge cake, fairy bread, and a slice of beet on your burger. Kakadu National Park in Australia hosts amazing food shows, sourced from locally foraged foods. Get the best local wines, seafood, and produce at the Margaret River Gourmet Escape, or gorge yourself on the best mangoes in Cairns. Yum!
Gatherings and Events – The Sydney Opera House is not only visually appealing, but the acoustics inside are heavenly with over 40 performances per week. You might want to see your ballet show elsewhere, which makes Melbourne's Arts Centre great for that and an opera show. Go to the Queensland Art Gallery in Brisbane to learn of Australian artists and even see the skeleton of a native Muttaburrasaurus dinosaur.
Adelaide in South Australia has some of the most premiere festivals during the entire month of March. Perth has the Western Australian Maritime Museum for those who love naval culture, and you don't want to miss Canberra, the Capital Territory of Australia. There you can attend a political debate at the Parliament House, and get a deeper feel of history at the National Portrait Gallery for a glimpse of famous Australians.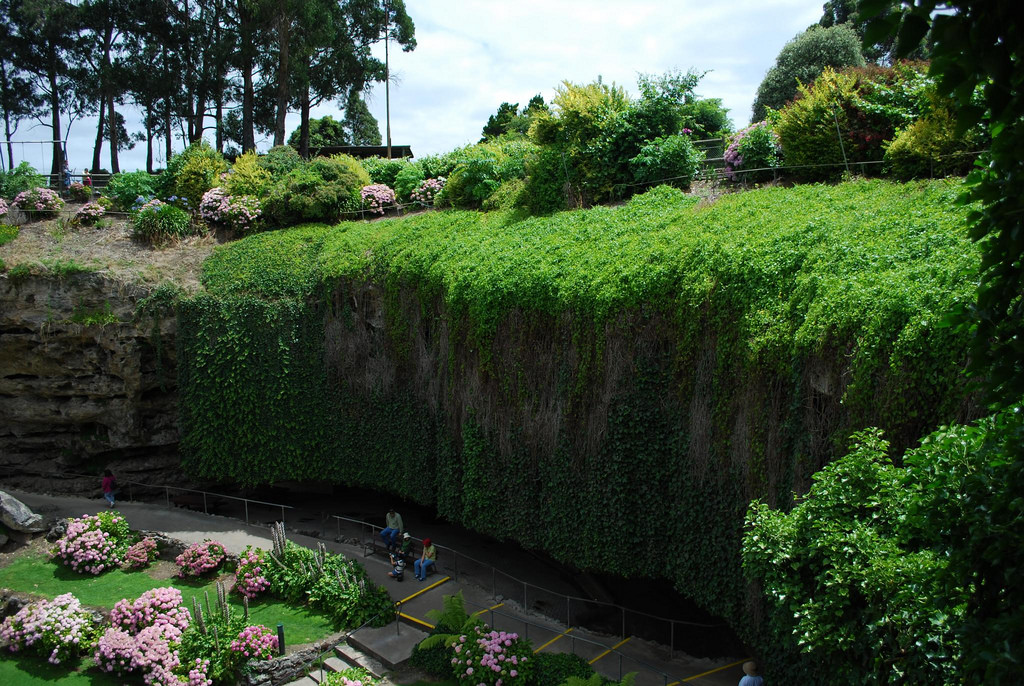 Australia is none short of amazing experiences, and breathtaking natural attractions. Keep these things in mind when you visit the Land Down Under, and enjoy Australia. This concludes our post of very cool things to do here. So when you take an exotic getaway, or just visit another state for fun, we will be here with 5 more things you could do to make your visit 5x more fun. Keep an eye out for more destinations, and more things you can do aside from lounge in your hotel.