The Maison La Minervetta in Sorrento, Italy is an extremely "cool" boutique hotel with colorful decor and a location above the Gulf of Naples. This family run hotel is sure to treat you like family as you visit their home. You will find 13 immaculate, meticulously decorated, and artful rooms with bold primary colors, views of the Gulf and Marina Grande.
The rooms here are designed with a nautical feel, and sit a top a tall cliff that allows you great views. There are options for floor to ceiling windows in some rooms, and others also have balconies. You can enjoy hydro massage showers, flatscreen TVs with satellite, free Wi-Fi, solarium, extremely comfortable beds, and premium bath products.
There are no restaurants at this hotel, but there is a delicious breakfast buffet every morning and lunch and dinner is up to you. A short walk down to the waterside offers an array of delicious restaurants with awesome seafood and authentic Italian cuisine. After a bite, some recreation may be in order.
Near the Italian eateries, there is unbelievable shopping. Grab a bathing suit, and after enjoy the small beach nearby. Hotel Minervetta also lies along the sheer cliffs of the Amalfi Coast that is great for a scenic drive. Best of all, you can visit Pompeii for a touch of history and enjoy views of the historic Mt. Vesuvius in the distance.
On site there is an awesome cold water Jacuzzi, rooftop terrace that looks over everything, and free access to a nearby beach club. An awesome pool area with wooden loungers, and a huge massage tub just adds to enjoyment here. Boat trips are offered, as well as fishing, snorkeling, and swimming outings.
See the many museums and galleries, kayaking, sailing and extraordinary foods and wine. If you need more, the staff is friendly and glad to help you see all the best local haunts. Whether you are a regular to Italy, or a first timer, let the Minervetta serve as a launching pad to relaxation, Italian romance, and adventure.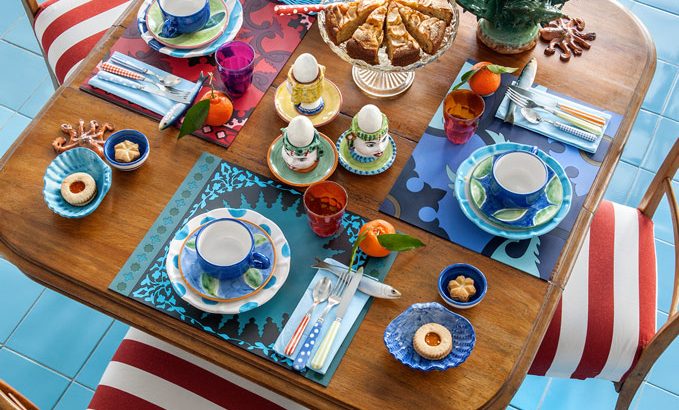 Images: Maison La Minervetta