Located in the Okavango Delta in northern Botswana, the Mombo Camp is a safari resort where you can wake up to the roar of a lion, or have an elephant walk up to the deck where you are sitting…not a vacation you would soon forget!
The Mombo Camp was voted #1 in 2013 by Travel & Leisure's readers as the BEST destination for an unforgettable getaway. If you have the bucks, you will experience the perfect mix of African Safari and pure luxury!
There are nine awesome guest suites, a plunge pool and even a workout area where you can walk on the treadmill and watch the wildlife right in front of you. The Mombo Camp is by FAR the most famous, with the highest quality of all the safari locations in Africa.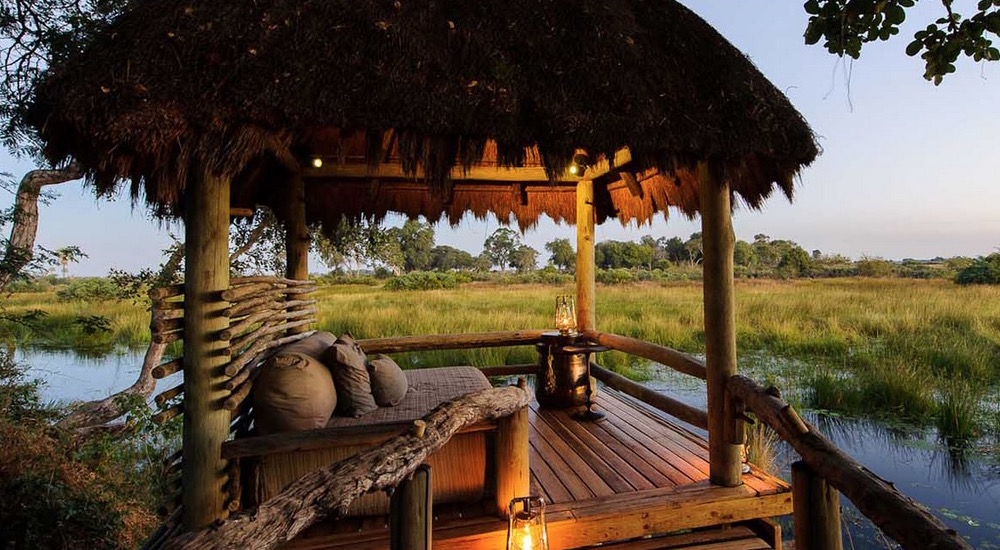 Its location is in the Moremi national park, so the game here for viewing is truly breathtaking and abundant. Fondly referred to as a "piece of heaven", it is said to have the top guides, food and service that can easily compete with any top resort around!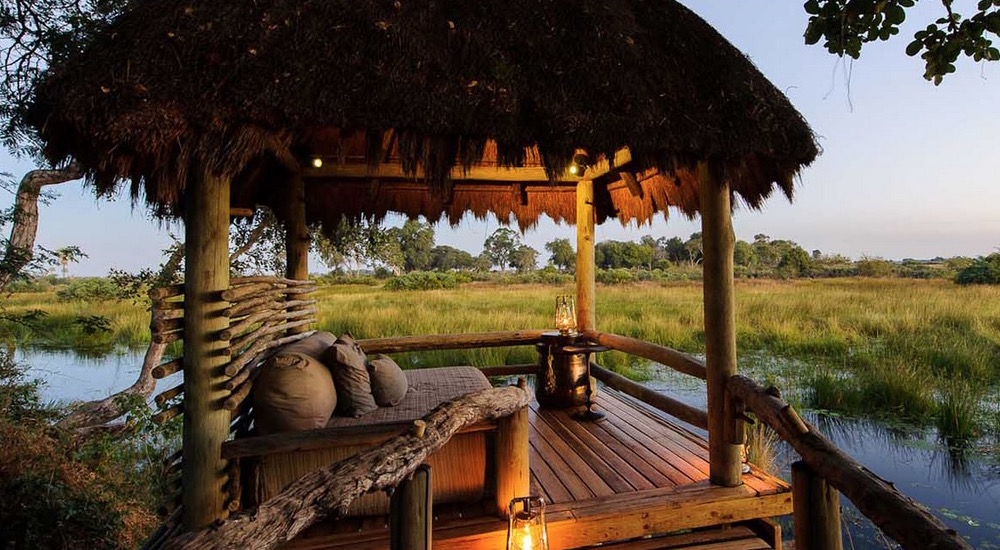 Images: Mombo Camp Botswana