Armani has gone to some exotic places with their brand, and perhaps the most exotic, and most opulent location they could set up shop is in Saudi Arabia. The oasis will host the amazingly luxurious Armani Hotel in the city of Diriyah, which is Saudi Arabia's newest cultural, and lifestyle destination.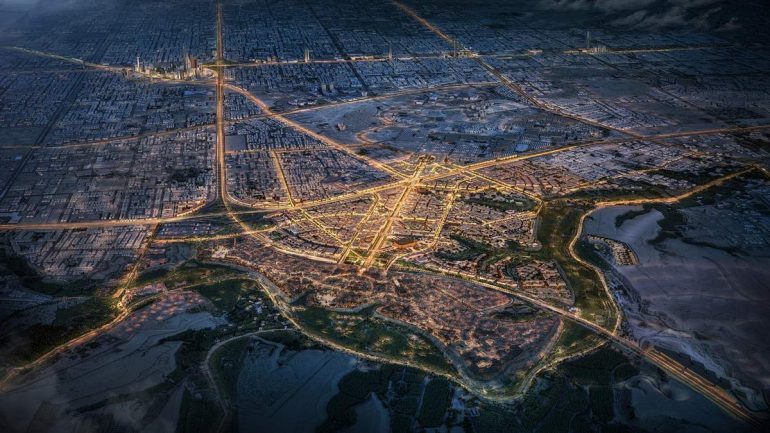 Adding to Diriyah's appeal, the destination becomes that much more interesting in its location, just fifteen minutes from Riyadh. Diriyah itself offers traditional mud-brick architecture, shopping, Al Bujairi cafes, the At-Turaif UNESCO Heritage Site, a list of museums, eateries, beaches, green spaces, and international events like the Diriyah Tennis Cup and Diriyah ePrix.
The project is being lead by Armani Hotels & Resorts and Diriyah Gate Development Authority with interior design by Giorgio Armani himself, his team of designers, and several well appointed architects. The layout of the lush Armani Hotel Diriyah will feature two restaurants, a spa, and spa suites with swimming pools, among 70 posh suites, and countless other amenities.
For those too excited just to visit, the Armani Hotel will offer 18 self contained residential units that offer those amenities along with panoramic rooftop, and terraces. Armani Hotel Diriyah joins several other hotels in the region that are managed by Emaar Hospitality Group. Learn more about the hotel leg of the brand at Armani Hospitality.