Texas is a large state, only second in square miles to Alaska. That means when you visit, there is lots of ground to cover that consists of a varied landscape, down home food, west coast sensibility, and southern values. You cannot deny that the ribs out there are the biggest, and most flavorful too.
This awesome state has also spawned some awesome entertainers like Beyonce, Jim Parsons, Forrest Whitaker, and Robin Wright. We start off with Texas' awesome size. While you are there you can enjoy the Gulf Coast, then find yourself in a legitimate pine forest, sprawling desert with sandhills, or journey west to find yourself in swamp country.
Being there is so much room, there is plenty of rooms to raise cattle, and take part in one of the states favorite pastimes, the Rodeo. The world's largest rodeo happens here every winter, and ranchers from all over come to show off the skill it takes to manage steer. Of course there is top-level showmanship in some bronco-bucking skills of derring-do.
Texas has the beaches. The beaches are some of the most beautiful as well. They are maintained daily, with lifeguards, beach games, and plenty of sand and surf to go around. Some recommended beaches to sink your anchor into is South Beach in Corpus Christi, and Stewart Beach at Galveston Island. The fun is ubiquitous, and the sunsets are gorgeous too, but that is not all. The skies are the best for the stargazer in you.
For those stargazers who find the gravity confining, go beyond at the Lyndon B. Johnson Space Center. Located in Houston, this is the reference for one of the most popular space movie lines in history. "Houston, we've had a problem here." If being in the aura of that bit of history does not thrill the space-curious, You can also watch real astronauts at work, touch a moon rock, and enjoy many other activities that will satisfy.
So we mentioned ribs, but let us delve a little deeper. People say everything is bigger in Texas, and if you are food person, you're gonna get it. Big meats, Tex-Mex, Native American specialties, and uniquely American cuisines. Texas brisket, BBQ, tacos, fajitas, steak and potatoes all find a place at home in Texas restaurants. We suggest that you try EVERYTHING!
Not only is the food bigger in Texas, so are the personalities. The culture of Texas is comprised of ranchers, sportspeople, larger than life entrepreneurs, and also musicians. Austin is nicknamed the Live Music Capital of the World and founded Austin City Limits, and hosts the SXSW festival and conference. Both institutions celebrate live music, and bridges music and film for incredible entertainment opportunities.
Texas should probably hold a record for having the most incredible cities in one state. Austin, Dallas, Fort Worth, Houston, and San Antonio are cities that are household city names, and destinations within themselves. Over 7 million visitors come for the awesome shopping, museums, rodeo, food, and the sports teams that call these cities their own. Multiple teams within each of the NHL, NBA, NFL, and the MLS leagues play here. Guests also come to enjoy Formula 1, Nascar, IndyCar racing too.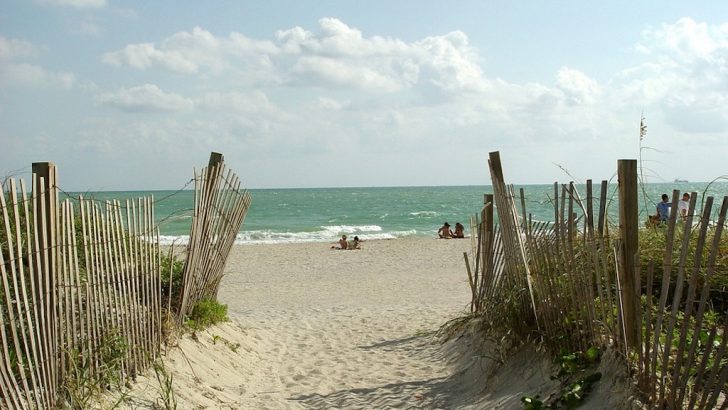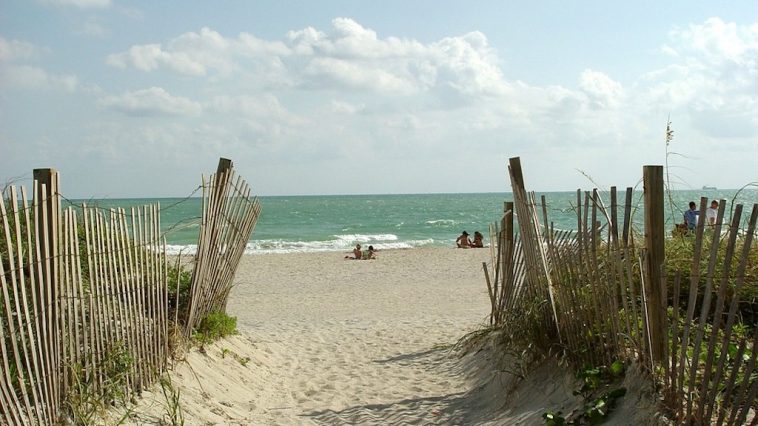 We think the Lone Star State checks all the boxes for a good time in the United States. There is the southern style cuisine, the most awesome state fair in America, music, real-life cattle drives, sports and more. If you agree, visit Travel Texas, and pick an awesome Texas adventure for you, and your family.