If you want to really learn what a quintessential boutique hotel stands for, The Londa Beach Hotel in Limassol, Cyprus is what you seek. This Mediterranean boutique hotel has personalized service, luxurious accommodations, spa, and settings for the perfect wedding, event, or holiday with close ones. Londa Beach Hotel also enjoy repeat visitors, as their staff has gone largely unchanged for 20 years now.
Some of the staff has been here 30 years, and it is warming to see a familiar face there that remembers you, and your preferences. Not only is the staff and service exemplary, this hotel has enjoyed the status of being Cyprus's leading boutique hotel, and has been awarded Travelers Choice by TripAdvisor for three consecutive years.
In the boutique spirit, the rooms here are modern, bright, and comfortable. There are two room styles, and seven suite styles that you will find perfect for how you like to stay. Accommodations start at 32 sq. meters for the Superior Side View Room that has open plan bedroom, and bathroom with private balcony.
All rooms at the Londa include Wi-Fi, Nespresso Machine, concierge, minibar, safe, and air conditioning but the Presidential Suite is the "suitest" with 81 sq. meters of space, King bedroom, dining area, Jacuzzi, walk-in wardrobe, 2 bathrooms, 2 private balconies, and awesome sea views from both of them.
What are you gonna do about food? You have to eat. Well the Caprice at Londa Beach Hotel has you covered. This seaside restaurant serves sophisticated Italian fare, wines, and cocktails with a focus on the healthy. You can also grab a small bite or drink beside the pool from Caprice.
To work off those well earned calories, you can tour the awesome town of Limassol. Just outside the Londa Hotel, you can enjoy beach side walks, leading to nearby Amathus Archaelogical Park, the sculpture park, as well as unique cafes for a pick up between stops.
While you're off the grounds, you can plan a trip to one of up to 50 wineries or take a wine tour, or head off the beaten path to see the nature in the way of plants, and animals that dwell in the environment here. You can trek through the Troodos Mountains and see generous flower blooms, see flamingos enjoy the salt lakes, tour olive and citrus groves, see waterfalls, and more.
Find Cyprus history at the ancient Greco-Roman Curium Theater, and other Middle Age ruins, and dance the night away at one of over 50 nightclubs that are not very far from this wonderful hotel. There is also shopping with the most trendy stores inside MYMALL, as well as boutique shopping all over.
Finally, why visit the beach if there are no water attractions? Mediterranean breezes make it easy to enjoy wind or kite surfing, and beautiful waters allow for pristine diving, and yachting about the area. Learn more about this unique hotel at their online home at the link.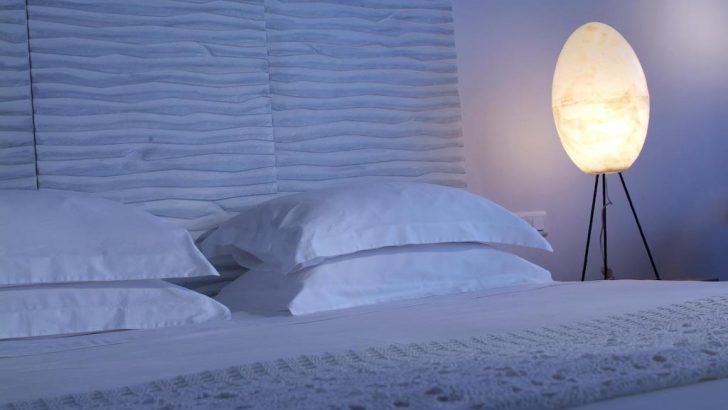 Images: Londa Beach Hotel