The Cook Islands hold lots of adventure for whoever seeks it. Rarotonga is the largest island in the bunch that acts as a holiday hub for around 122,000 visitors every year.
The money exchange rates make it easy for you to get and try lots of new things very inexpensively, and the people, the ocean corals, the food, and wildlife make it a fairy tale getaway.
When you come to enjoy Rarotonga, lay your head at Makayla Palms Beachside Villas. It is a 4 star boutique resort with wide open access to the sandy white Muri Beach, and the Muri Lagoon. It is so private you can call it your own. Though small, Makayla Palms is big on comfort and relaxation. It is also the starting ground for the many activities available on other of the Cook Islands.
This all villa resort that is self catering with guests see after their general desires. Not to fear, if any need arises, the staff is sure to see to it for you. There are also eateries nearby, and the means to make your holiday great. There are three villas as Makayla Palms; Villa Tiana, Villa Tia, and Villa Tiare.
The villas include full kitchen, bath, full refrigerator, outside deck, filtered water, outdoor showers, flat screen TV, docking station, Wi-Fi, towel service, and laundry needs. To seek adventure, Makayla Palms has complimentary kayaks, masks, snorkels, reef shoes, in room entertainment, home baking, and more. Experience the Cook Islands with Makayla Palms as your launching point for a vacation you will always remember.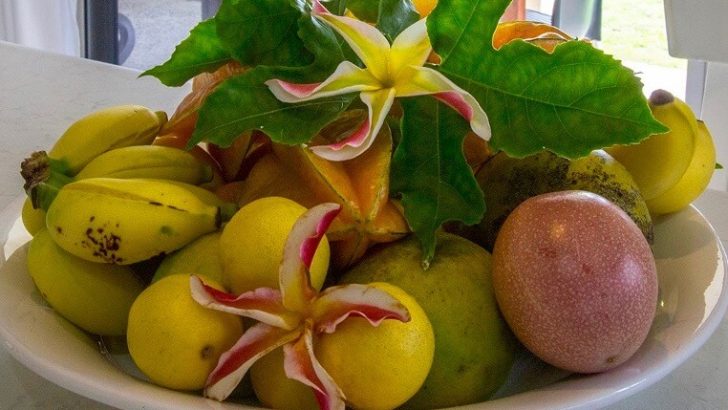 Images: Makayla Palms Villas