Come see the crystal blue Caribbean and let the concierge swim up to YOU with a cool towel and fresh fruit. You can even have your dinner on the pier under the stars. That is just a little of what waits for you at The Jewel Dunn's River Resort & Spa.
This ADULTS-ONLY Jamaican resort is just minutes from great attractions such as Dunn's River Falls, which is a must see in Jamaica. In addition to things to see, the accommodations are wonderful in seven styles of suites.
Amenities like stocked mini bar, Wi-Fi, HDTV, private balcony, and even butler service make Jewel Dunn's an amazing stay as well as several dining options for you. From formal to settings to shoes-optional casualness. There are two swim up bars in the pool and also the magical Emerald Tree Lounge that is lit up every night.
Activities are many with golf, non-motorized water sports, weekly dive-in movies, fitness center, volleyball, basketball and two awesome pools. Both pools have the swim up bars and concierge service in the pool and out.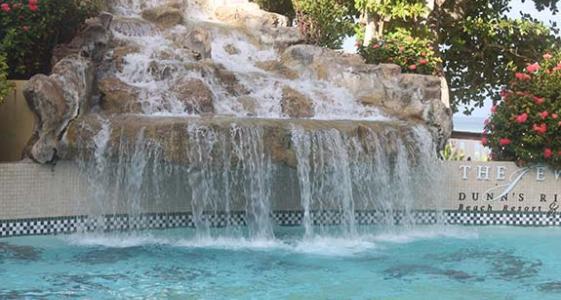 If weeks at work have gotten you down, make plans to have a treatment at Radiant Spa when you get here. This spa tailors treatments according to your needs with features like candlelit baths, and couple's massages. Jewel Dunn's River Resort has it all, and if you need it all for your Jamaican vacation, this is the perfect place to start.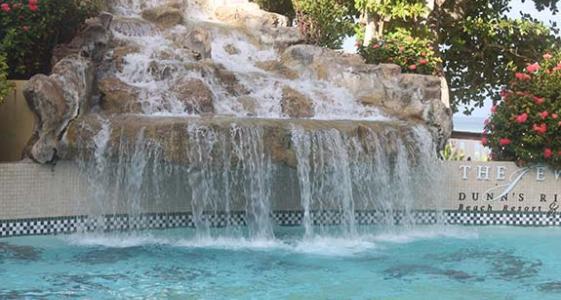 Images: Jewel Dunn's River Resort Jamaica