If you really need a place to unplug and recharge, then we have found it. Petit St. Vincent is a little paradise on a private island, where barefoot is the norm and connectivity to the outside world is non-existent. Your seclusion and privacy are top on this resorts list, so there are only 22 cottages on this 115 acres.
The vibe here is uncluttered, yet elegant. The amenities here are top notch and so is the 2 miles of pristine, white beach. At Petit St. Vincent, you can snorkel or dive the tropical reef, lounge on the beautiful beach, or kayak the clear waters.
To get more sporty, go sailing, windsurf, take a hike to the top of Marni Hill, play tennis or golf, rejuvenate in the hillside spa, or take a tour. If you want to get away from it all, then consider Petit St. Vincent.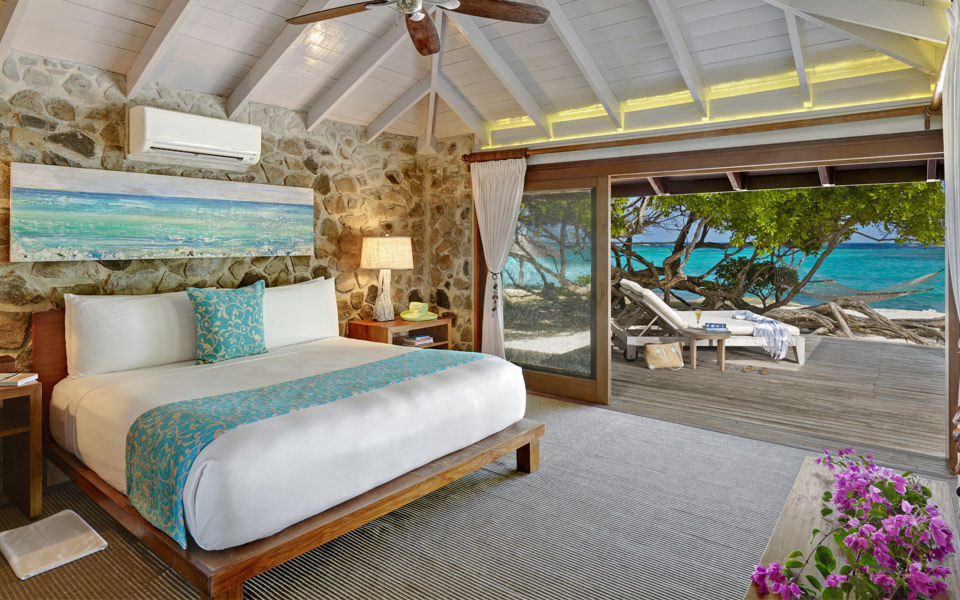 Images: Petit St. Vincent Resort