Once owned by Laurence S. Rockefeller and a retreat for Hollywood's elite in the 1950's, the Dorado Beach has had a $342 million renovation, bringing it back to its glory…and then some.
This famous retreat offers luxurious beachfront accommodations only steps from the sea and one mile of beach to enjoy. This sanctuary is surrounded by coral reefs, the blue Caribbean, and stunning tropical forests.
This historical resort is eco-friendly, offers stellar personal service and suites from two to five bedroom, depending on your needs. These residences are huge, luxurious, have private pools and beautiful gardens.
Here you can enjoy the sun drenched beach, infinity pools, open air spa and historic trails to explore. You can play golf, play tennis, a variety of sports equipment or just relax in the sun by the pool.
Dining is a Caribbean delight at the Encanto Beach Club Bar and Grill, Mi Casa, the Positivo Sand Bar for cocktails. If you prefer cook in your ensuite kitchen with items from the onsite La Cocina Gourmet that has cooking classes. Learn more about this refreshing resort at the link.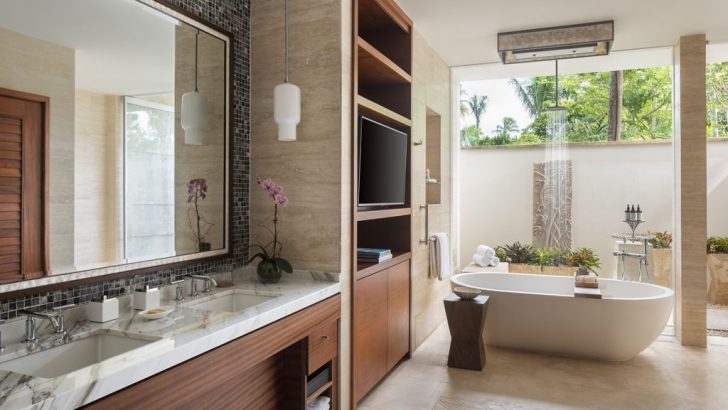 Images: Dorado Beach