If you are truly adventurous and want to get off the beaten path, then we have put together a treat for you! First on the list is New Mexico's Kokopelli's Cave Bed & Breakfast.
It's a hike down sloping paths and steps that will take you 70 feet below the ground to this awesome, private getaway. This privately owned luxury B & B is a cliff dwelling located near the Mesa Verde National Monument with breathtaking views of the southwest sunsets.
Another very awesome feature of Kokopelli's Cave is that it has a view of 4 states. This gem has been featured on CNN, Oprah, CBS, HGTV and many other news sources and is one of a kind.
There is no restaurant in this secluded retreat, but when you arrive the kitchen will be well-stocked with breakfast offerings and fresh fruit, so you will need to hit a grocery store before arriving. The Kokopelli is 1600+ sq ft, has one bedroom, awesome bath with waterfall shower and hot tub.
You also get plush southwestern style furniture, a great kitchen and it even has a washer and dryer. If you want to spend a unique experience with complete privacy, stunning views and an experience you will never forget, consider the Kokopelli!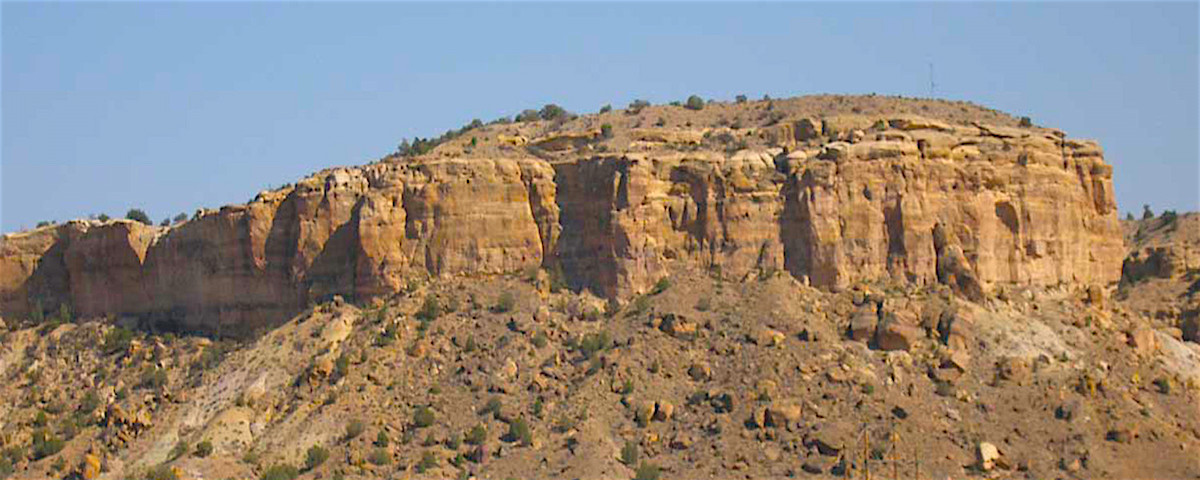 Images: Kokopelli's Cave