Bali has always been an awesome vacation destination with its tropical beauty, culture and amazing cuisine and hospitality. The Shaba is a luxury property on the south side of Bali that offers three luxurious suites with full butler, housekeeping and dining services.
This retreat has unique architecture and truly stunning interiors and a very peaceful vibe. It is the epitome of a colonial mansion with all the modern amenities and superb service you would expect.
To make your stay at the Shaba most enjoyable, there is a great spa, a library, free WiFi and a pool table. In the private suites there are plasma TVs, DVD player, Bose sound system, antique furniture, claw foot tubs and Banyu Spa toiletries. Bicycles are provided free of charge so you can venture out and explore the village or you can save your legs and take a horse and cart.
Dining at Asam Garam, the on-site restaurant will provide you with a smorgasbord of amazing food from around the world. For after hours munchies, the villa kitchen is open 24 hours so snacking is a breeze around the clock.
There is no bar, but the butler will deliver your cocktails to wherever you like and the service at this retreat is stellar, to say the least. Take a look at our gallery and if you want a great resort to stay at when you visit Bali, look at Shaba Heritage Hotel.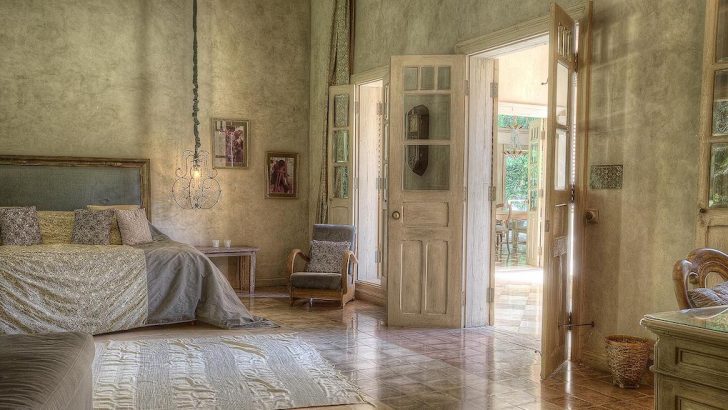 Images: Shaba Heritage Hotel